Intelligent Video Search Engine
Watch the video to learn more about our new, cutting-edge technology.
IC Realtech's Machine Learning
IC Realtech connects cameras & NVR's with state-of-the-art machine learning (ML/AI).
Machine learning (ML) is an umbrella term that includes a variety of techniques that have driven radical advances in Artificial Intelligence (AI). Some kinds of machine learning - like Deep Learning with Convolutional Neural Networks (CNNs) - get the most attention because their results are amazing and they require such massive computing power that the tech industry sees a sea-change opportunity in enabling computers to understand what's happening in the real world.
The big innovation here is in applying ML to all video streams at a scale and price that has never been possible before. IC Realtech's multi-stage processing funnel eliminates spurious motion, adapts to the scene, ranks the importance of events, learns quickly from very few user interactions, and applies labels in real-time at low cost. The processing pipeline is not only extensible with hooks but also employs a variety of ML techniques including Recurrent Neural Networks (RNNs), Long Short-Term Memory Recurrent Neural Networks (LSTMs), and the most expensive CNNs. This enables people to exploit the latest advances from Google, Microsoft, Amazon, NVIDIA, etc… that would otherwise be extremely expensive. People get a real-time Search Engine for their own private video streams. It's a browse and search experience that is unprecedented in both speed and cost.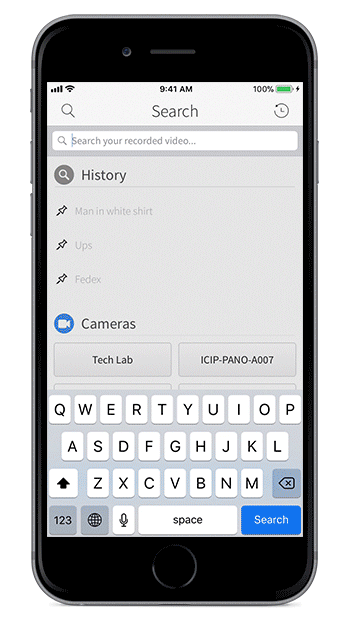 How it works
Install one of our ICR Box products on the camera network. The Box will allow ella to break down your surveillance video into metadata and send it along to the secure server.

ella then uses deep learning to analyze the metadata and transform it into searchable pieces of information.

You can now use ella to search video surveillance with natural language—the same way you search the internet today (ex. if you search "man in a white shirt", you will be shown all the video segments gathered from every camera connected to ella that show a man in a white shirt).

Any Device
Open to all video streams—including those you already have. Record with any Android, iOS, Browser, VMS, NVR, or IP camera.

Cloud Storage
IC Realtech's ella serves all your recorded video from the cloud, so you never have to worry about reliability or speed.

Personalized Alerts
Search-based video alerts tell you whenever something important happens that matches your query.
Smart search
Most video monitoring systems require you to sift through hours of video to find the events that matter. ella lets you zero-in on events in seconds (like people in blue or red on sidewalk in Chicago) or browse the highlights of the day at-a-glance across all your cameras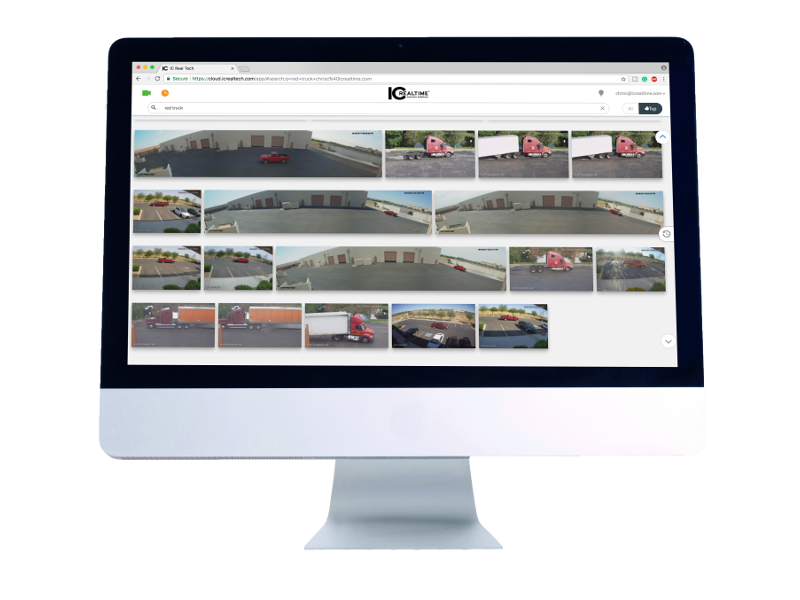 Technology that learns
Using the most advanced machine learning algorithms, ella is able to identify the most important events that were recorded. ella also learns what you care about from the way you use it, so it gets smarter over time, continuously improving your daily summaries and alerts.

Freedom of Choice
ella is an open platform for smart video monitoring. It scales from a single pet cam at home to 1000s of video streams in data centers. It works with all cameras, DVRs, NVRs, and VMSs that support standard H.264 RTSP video streams. Here is our list of suggested cameras, or if you are confused about setup and/or which cameras to choose? Let us help.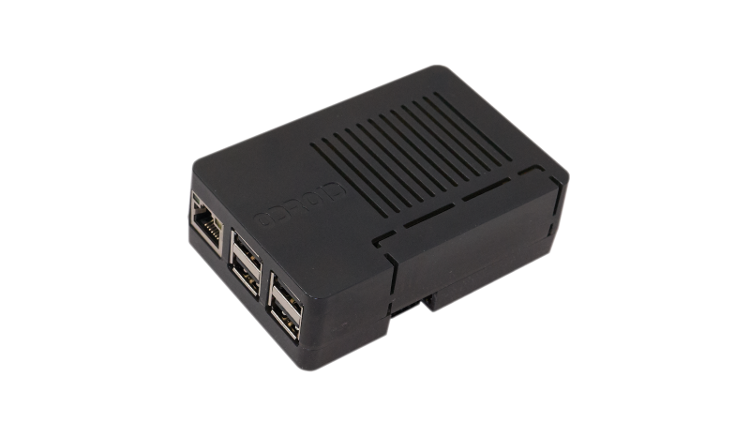 ella
3 x 1080p streams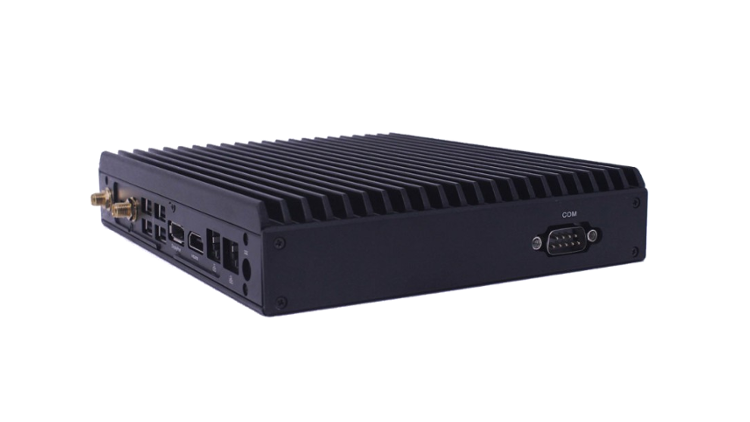 ella Pro
8 x 1080p streams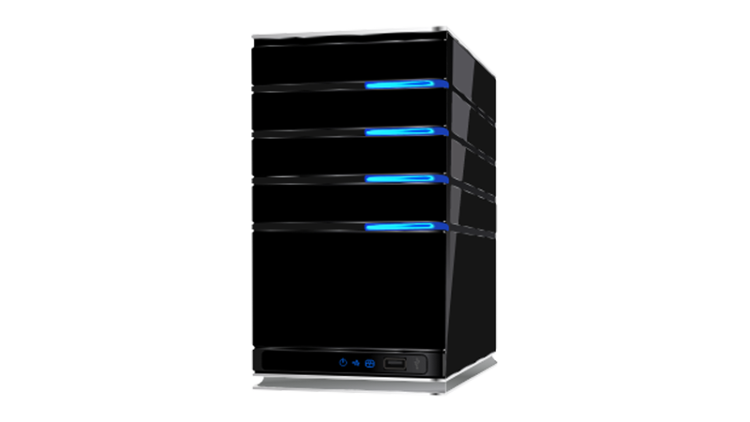 ella Enterprise
1000 x 1080p streams
Confused about which box is right for you? Let us help you sort the details.
Contact Us

Phone | Email | Online
3050 N Andrews Ave EXT
Pompano Beach,
FL 33064

Phone: +1 (866) 997-9009
Phone: +1 (954) 772-5327
Fax: +1 (866) 860-3860

14180 W Van Buren Street
Suite B-105
Goodyear, AZ 85338

Phone: +1 (602) 910-3432
Fax: +1 (602) 626-3545
Fax: +1 (866) 860-3860

General: info@icrealtime.com
Sales: sales@icrealtime.com
Tech Support: tech@icrealtime.com